Search Results (109)
Hanaghan, Jonathan & Sue
Wish all our wonderful friends a very happy Christmas and a healthy New Year. In the absence of our usual cards we will be making donations to local Guernsey and Irish Charities
WEBBER, Peter David Salisbury
Passed away peacefully at his home on 2 December 2020, with his loving family by his side, aged 51 years. Devoted husband of Linda, adored father of Oscar and loved son of the late Brian and Barbara. Cherished younger brother of Christopher, Nicola, Julian,...
LE MARRE, Gaby
In loving memory of an adored Dad, from your loving daughter Suzette and Richard. You went away 22 years ago and my heart went with you. I miss you everyday and always will.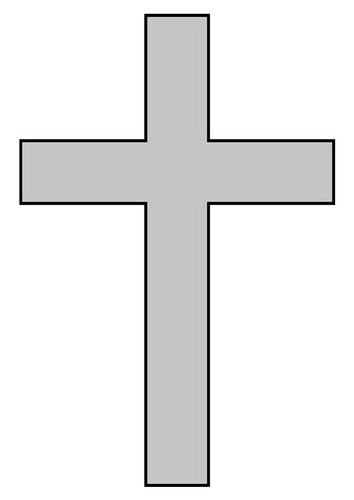 TOSTEVIN Margaret (née Eker)
In loving memory, died 4 December 2008. Some may forget you, now you have gone, But we will remember,...
ROUILLARD, Ernie
Treasured memories of a loving Dad and Grandad. Love from Colin, Shirley, Andy and Kelly; Mike, Sue, Kirsty and Nick
RIOCHET, Moira Patricia (née Carre)
On 2nd December 2020 peacefully at Summerland House Nursing Home, aged 89 years. Much loved wife of the late Emile (Ricky), loved mother of Jayne, Gary and the late Martyn, mother-in-law of Bill and Nicola and grandmother of Siân. In respect of...
KRECKELER, Sara Ann
Peacefully, at Highfield House on 27th November 2020. Beloved mother of Susan and Catherine, loved nana of Craig, Louisa and Sophie, adored great nanny of Rupert, sister of David and the late Barbara, also loved by Tommy, Steve, Matt and Sally. Funeral...
KILMINSTER, John David
Peacefully at home on 25th November 2020, after a short illness courageously borne. Loving partner of Rose, cherished brother of Paul, adored uncle of Alex and Reece and a friend to many. Now riding high on his Ducatis. Private funeral and cremation....

3
Shirley Le Sauvage would like to thank, Carey and Brock Ward for the care they gave Roy
JOLLY, Sylvia Doreen (née Prickman)
On 28th November 2020, peacefully in her sleep at Highfield House Care Home, aged 85 years. Beloved wife of Allen, mother of Karen and Carol, nan of Emily, mother-in-law of Jason, aunt and great-aunt to her many nephews and nieces and a dear friend to...
TRUMP, Anita
On 26th November 2020 peacefully at The Bristol Royal Infirmary, aged 92 years. Dear wife of the late Henry (Harry) Trump. Dearly loved by her daughter and son in law, Faith and Tim. A loving grandmother, great grandmother, sister and aunt. Special God-mother...
Happy 40th Birthday Pilchard love from your favourite four x
<<
1 to 12 of 109 results.
>>