GETTINGS , FAMILY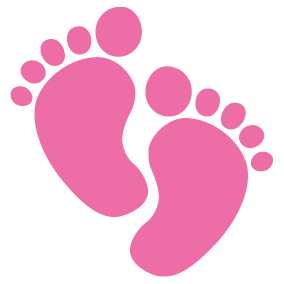 We are very pleased to announce the safe arrivals of Lola Sophia born 29th May to Martyn and Ruth (Copeland) a sister for Ethan and Frankie William born 6th June to Eleisha Gettings and Paul Corbet a brother for Marli.
Love and congratulations from all the families.
First published in the Guernsey Press on 04/07/2020.