Henry, John Walter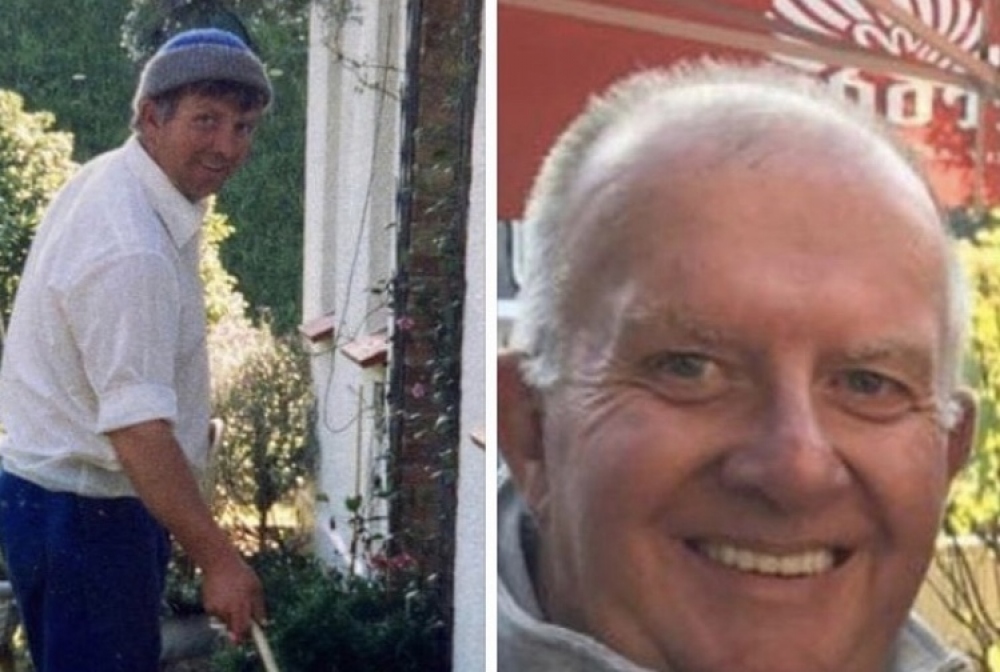 John passed away peacefully at home on 5th May during the lockdown restrictions due to Covid-19.
John's family will be hosting a Memorial Service to be held at the Guernsey Yacht Club, Castle Emplacement on Saturday 26th September at 5:15pm followed by a celebration of his life. Relatives and friends are warmly invited to attend and it is requested that colourful attire be worn.
Any kind donations you may wish to make in memory of John may be sent to The Guernsey Society for Cancer Relief, c/o Mrs S J Butler, Meldrum Way, Braye Road, Vale GY3 5PR.
First published in the Guernsey Press on 09/09/2020.