MOODY, VAL (Yachts woman)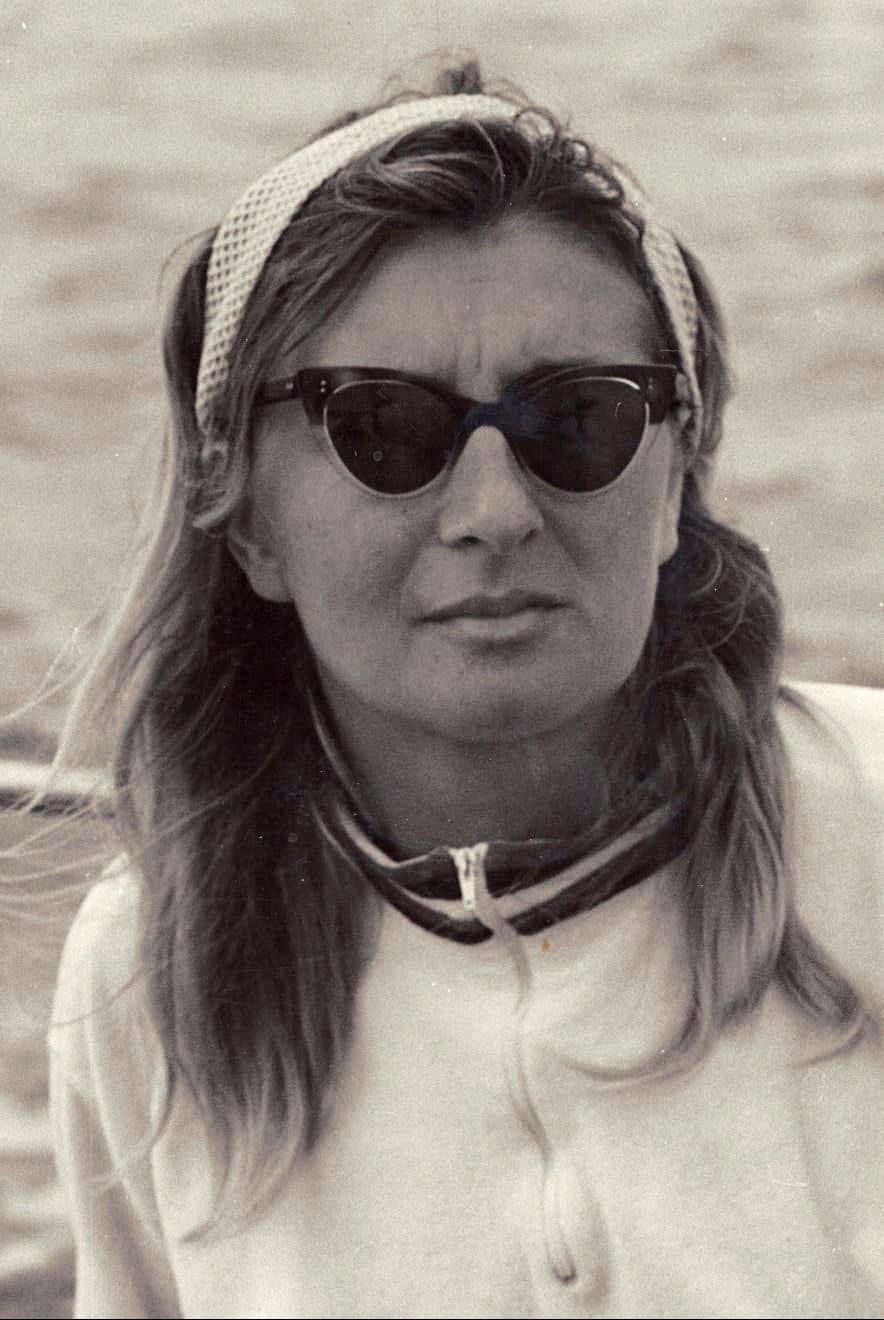 Passed away on Saturday, 11th June Aged 86. Daughter of the late Arthur & Ethel, mother of Viv Carline, Gail, Leigh & Pierre, mother-in-law of Kevin Toon, Tuk & Lezli, Granny 'Al to Daniel Carline, Eleanor, Alex, Jamie, Noah and friend to many. A celebration of Val's life will be held at St Martin's Parish Hall on Thursday, 23rd June at 1.00 p.m. Everyone who knew her is welcome. Casual attire and/or nautical (colours of the sea where poss). Parking courtesy of St Martin's Community Centre, if space is available. If dry, the field may be used. No flowers please. Donations to Channel Islands Air Search: www.ci-airsearch.com and/or RNLI, PO Box 631, St Julian's Emplacement, St Peter Port, GY1 3DL.Private cremation.
First published in the Guernsey Press on 18/06/2022.